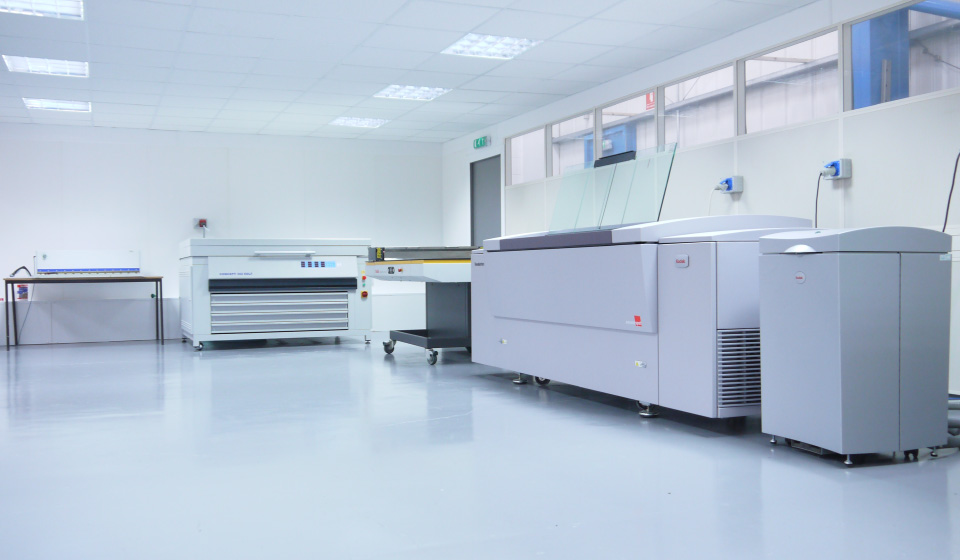 R3 Bristol: an extended pre-press service into the UK and Europe
R3 Bristol is a purpose built pre-press output facility delivering flexographic printing plates and pre-press services. Established in 2015, R3 Bristol extends Reproflex 3's service in the UK and European flexo print markets.
Linked directly with our UK headquarters in Cramlington, R3 Bristol is capable of providing a full suite of pre-press output specifically to meet the demands of the UK and European flexographic packaging print markets.
---
Services on site
Pre-press
From Bristol, we provide clients with the following pre-press services:
Fingerprinting and press profiling
On-line workflow system
Flexographic printing plates
Flexographic plate making
R3 Bristol operates the Kodak FLEXCEL NX mid flexo plate making system, ideal for mid web printing applications.