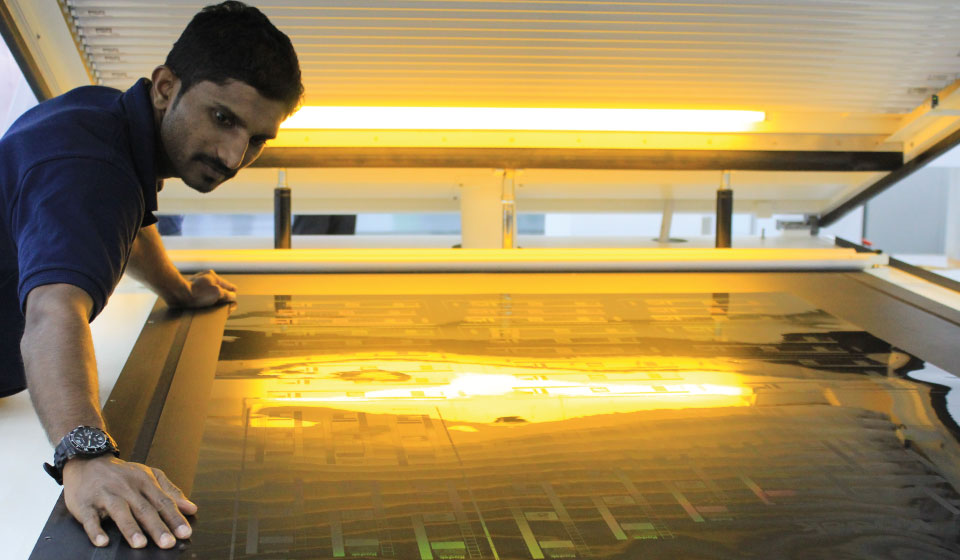 R3 UAE: Premium, pre-press solutions for the Middle East and Africa
R3 UAE is a state-of-the-art pre-press organisation located in Dubai, delivering premium results for flexographic packaging print clients in the Middle East, Asia and North Africa. We are also the first pre-press operation in the Gulf region to supply the Kodak NX flexographic printing plate solution.
Linked directly with our UK headquarters, R3 UAE provides a full suite of pre-press output specifically to meet the demands of the Middle East, Asian and North African markets.
---
Services on site
Pre-press
From Dubai, we provide clients with the following pre-press services:
Fingerprinting and press profiling
On-line workflow system
Reprographics
Flexographic plate making
R3 UAE operates the Kodak FLEXCEL NX wide flexo plate making system, ideal for mid to wide web printing applications.