The future of printed digital packaging starts here
Project Blue is a process comprising the necessary components to transform FMCG packaging into a powerful, omni-channel digital platform. We call this Packaging 4.0 as it forms part of the wider Industry 4.0 concept that derives from 'the internet of things'.
---
Digitisation of flexographic print
The power of Project Blue and Packaging 4.0 comes as a result of Reproflex 3's many years of working to perfect a process known as digital watermarking. To date, we have been successful in delivering full scale, live flexo packaging projects with watermarks embedded into packaging, receiving multiple awards in the process from industry bodies including EFIA, Starpack and FlexoTech.
Packaging 4.0 partnerships
Reproflex 3 is proud to be recognised as a leading light in the digitisation of packaging, and we now enjoy international partnerships with digital watermark creators, Digimarc, and the world's largest media engagement app, Shazam Entertainment.
---
Vision 2021
Our vision is to unleash the huge potential that print can bring to packaging. Through integrating a digital code into each and every printed pack, it becomes a new way to communicate with consumers, production lines, supermarket barcodes and even end of life recycling lines.
We believe this is possible by 2021, and through substantial investment, development and strategic partnerships, Project Blue will be responsible for changing the face of FMCG printed packaging.
Packaging lifecycle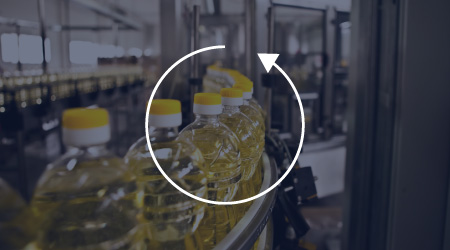 Packaging graphics that talk to the production line is a revolutionary way for packaging to be traced, from cradle to grave. With Project Blue, existing packaging designs can be embedded with critical information about the product. The result is smarter, more efficient production.
Consumer engagement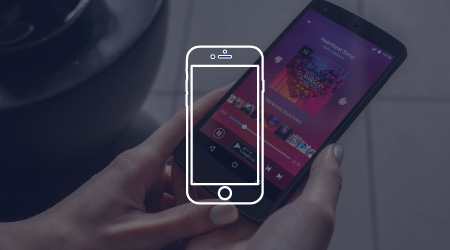 Packaging plays an integral role in consumer engagement. Project Blue's powerful graphic reproduction is also integrating a fast digitalised packaging experience. As a result, Project Blue is enabling the largest app entertainment platform on earth, Shazam, to meet its biggest challenges in print.
Retail ready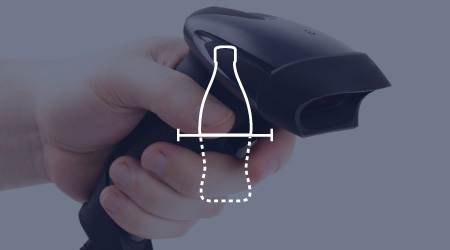 Say goodbye to the barcode. In its place, Project Blue is integrating barcode data across the entire pack. This means faster scanning at the checkout and more space for creative potential on pack.
Digital sustainability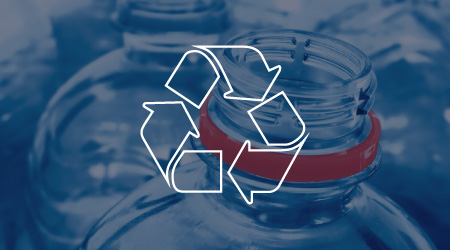 The world's leading brands are committing to packaging sustainability. Major voluntary agreements such as the Courtauld Commitment 2025 are laying the foundations for innovation. Project Blue is a key technological link to trace, recycle and achieve targets to reduce environmental impact from packaging.
Return to Project Blue