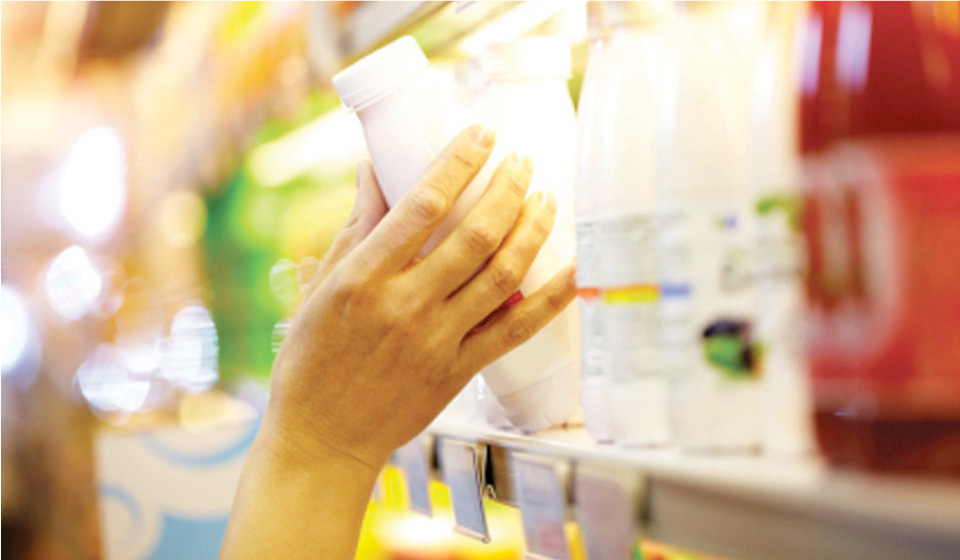 Pre-press in harmony with the brand packaging journey
With an integrated, premium pre-press solution, Reproflex 3 provides brands, printers and creative industries with services and products that work with every touch-point in packaging print and development.
Our organisation is equipped to engage with the overall pre-press packaging and graphic reproduction process. As a result we can provide stability, consistency and an award winning level of premium quality output.
---
"The Reproflex 3 pre-press solution has taken time and cost out of the print process. For the first time Müller has confidence in reproducing design intent using the solvent flexographic print process"
Print and Packaging Project Manager, Müller Dairy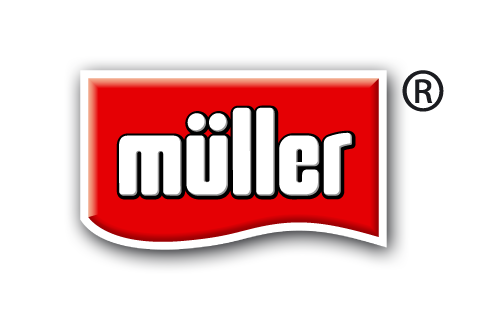 ---
Marketing
Brand packaging is a key marketing tool. We achieve Ultra HD levels of print reproduction to support consumer appeal and desire.
Creative & Prototypes
Reproflex 3 brings your packaging concepts to life with our mock-up and prototype packaging department, 'Sample-it'.
Graphic Management
Our studio facilities are fully equipped to manage the complex brand artwork management process.
Studio
Our studio production suites provide full graphic translation services, including a 24/7 on-line artwork portal.
Approvals
Matching the required brand specifications is critical. In response, we provide thorough approval processes.
Print
We specialise in flexographic printing plate output and press-side support for premium print reproduction.
Top