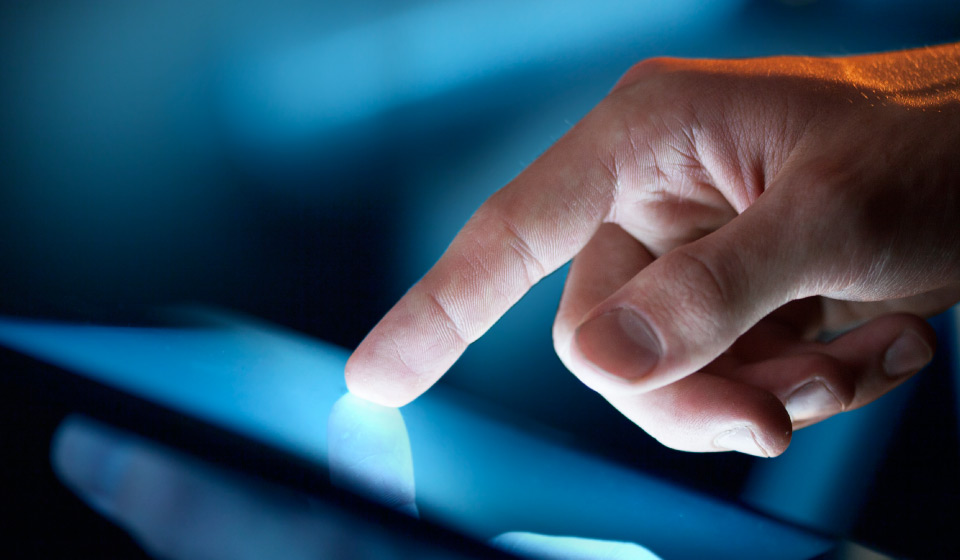 On-line and streamlined, with 24/7 collaboration and productivity
Because packaging artwork approval, collaboration and communication is a complex process involving a wide range of remote stakeholders, Reproflex 3 provides a pre-press portal solution to enable faster and more accessible workflow integration. We call this ROAM.
An on-line system with 24/7 access ensures our clients have a fast and intuitive platform on which to work alongside our internal teams.
Access the ROAM portal
---
The benefits of On-line Studio workflow with Reproflex 3
Accessible anywhere, anytime
ROAM is accessible to all clients 24/7, and enables us to transport data to our output facilities around the world – a critical feature in global brand management. The simple and intuitive nature of ROAM also makes it easy for clients to manage their portfolio out of one access point, as well as streamline throughput and processes from file to press with complete visibility
Upload and approve, quickly and easily
Clients can control processes, quality, costs and resources both quickly and with ease. Increase efficiencies with approval, automation, processing and editing capabilities within the pre-press graphic workflow. Clients can upload and approve high resolution data without the need for file share.
Integrate within a wider pre-press platform
ROAM also provides clients with direct access to the entire suite of Reproflex 3's pre-press products and services, with easy access and integration from one central interface.
---
Accessing the ROAM portal
If you require access to the ROAM portal, a demonstration or any further support, please contact us and a member of the team will be delighted to help.
Contact the team