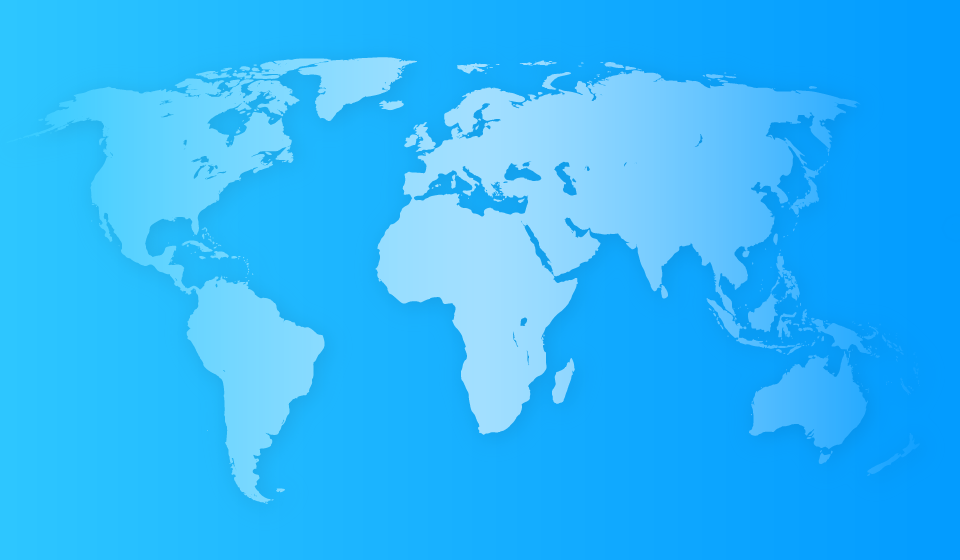 Pre-press expertise across the UK, Europe, Middle East and Africa
At Reproflex 3, we believe that exceptional pre-press delivery requires first-class foundation and facilities. Our modern, clean and efficient facilities reflect our approach to delivering a premium service.
A model for consistent graphic reproduction
Often cited as having the most efficient plate making and studio set-up in the UK, we have created a model for consistency, ensuring our clients can achieve the same brand packaging reproduction, no matter their global location.
---