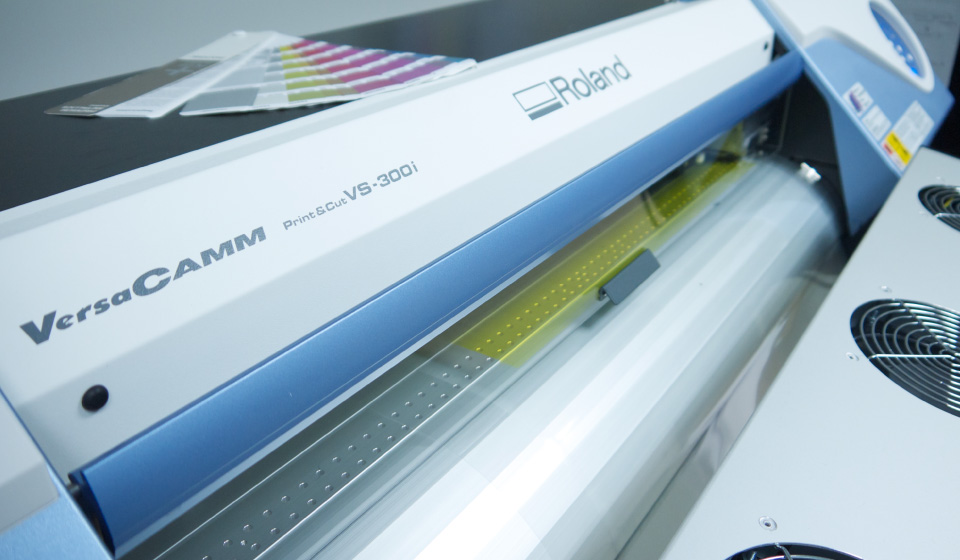 A new system for premium mock-up finishing
We are delighted to announce our latest investment, the Oris Flex Pack system, that enables us to finish mock-up packaging to the very highest levels.
With the Oris Flex Pack // Web system, which includes the Roland VersaCAMM VSI inkjet printer/cutter and Roland VersaUV LEF-300, running highly defined XG Inks onto a range of specifically manufactured substrates, we can readily print colour accurate packaging mock ups in-house, before hand finishing.
The system enables high quality finishing, including spot UV, matte, embossing and textured effects. In conjunction with our HP Indigo digital press and our specialist mock-up studio, we can now offer a superior range of services to our client base.
Learn more about our packaging mock-ups services
---
Introducing the technology
Roland VersaCAMM VS-300i inkjet printer/cutter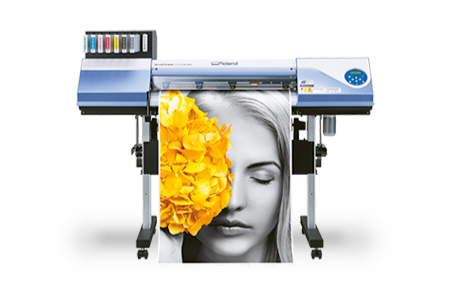 The VersaCAMM printer uses eco-solvent ink and, in addition to a white and metallic, it features Orange and Green, with the specially developed XG Inks, allowing the production of packaging prototypes on substrates similar to the original stock, used in flexible packaging. The printer also includes a 'Print & Cut' function to produce adhesive labels and decals.
Roland VersaUV LEF-300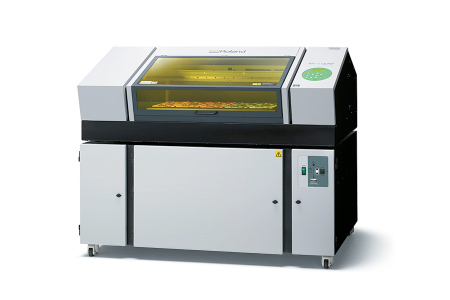 The VersaUV LEF 300 printer is used to apply premium finishing, including matte, gloss spot varnishes, as well as embossing or texturing effects. Density and thickness of the varnish can be exactly controlled, and colour matching to client specifications can be managed.