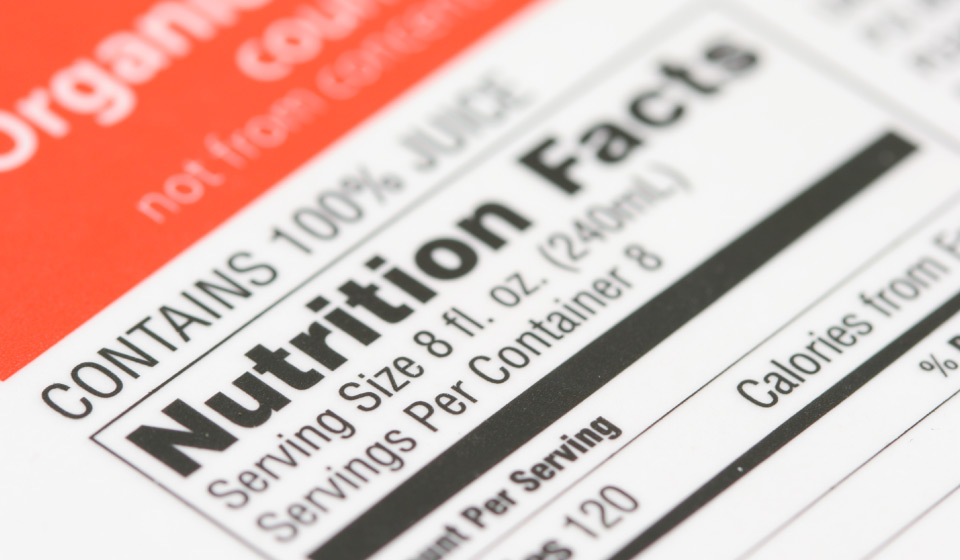 Managing compliance, collaboration, transparency and speed to market
At Reproflex 3, we provide artwork management to keep graphics within the pre-press workflow, maintaining your individual library of artworks, specifications and source files.
Integrated with our on-line management portal, we can also enable collaboration with the relevant departments and individuals to share files and provide approvals or amends quickly.
---
The benefits of Artwork Management with Reproflex 3
Manage constant change
Innovation, campaigns, competition, legislation, personalisation and ever changing consumer desire – artwork management is a critical service to support on-going graphic challenges faced by brand packaging.
Reduce complexity, increase efficiency
Reproflex 3's artwork management service is designed to 'plug-in' to our overall pre-press digital workflow, making it more efficient and less complex to get your graphics to press.
Remove unnecessary steps
Eliminate additional third-party agencies that lack the necessary packaging print expertise, saving time and cost.
---
Our Approach
On-line studio
24/7 upload and approval service
Fast, efficient on-line workflow
Communication and approvals across all parties
Process mapping
All artwork projects provided with a full scope of works
Stages include feasibility, artwork inputs, legal and colour expectations
Transparent approvals
Approvals made by all relevant parties
Includes legal and graphic approvals